See What Our Customers Think
We Take Pride in Providing Great Service!
Ashes to Ashes is much more than a chimney sweep company. We love what we do and will treat your home as if it was ours. Please take a moment and click on the buttons below to see what our customers are saying about us!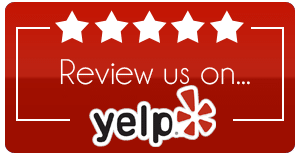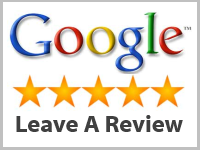 Our goal is to provide the best service to every customer. We know if we go above and beyond expectations we will gain a customer for life. Call us today and let us prove why we will be the only chimney sweep that you will ever need!

---